Log in
The E-Commerce can be used by the public or by clients that have record in the company database.
The Medulla E-Commerce can be integrated to the client ERP/CRM system and run inquiries or create sales orders. i.e. checking client credit terms or discounts.
---
In some cases companies ask to provide sort of navigation like items categories accompany by description.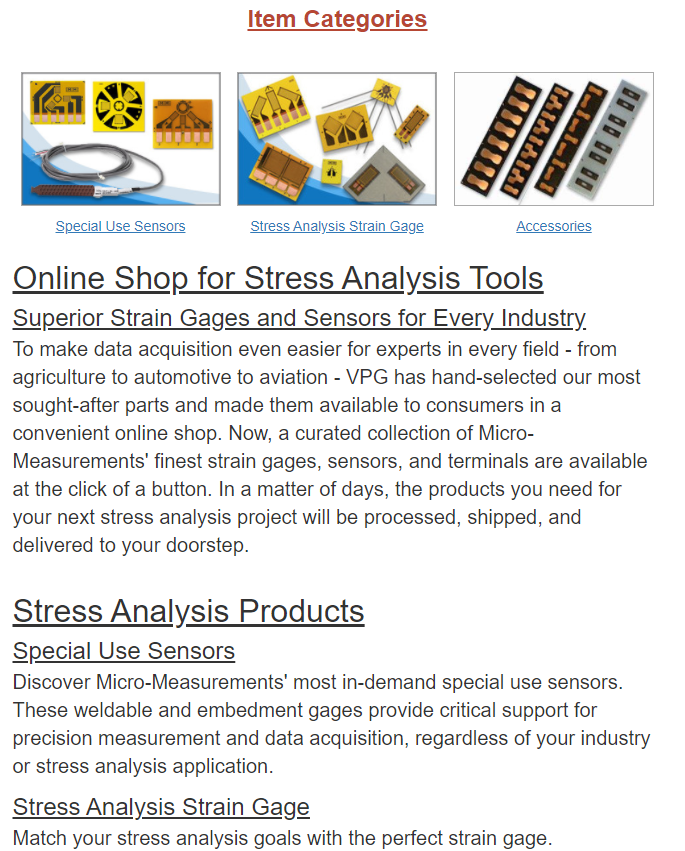 ---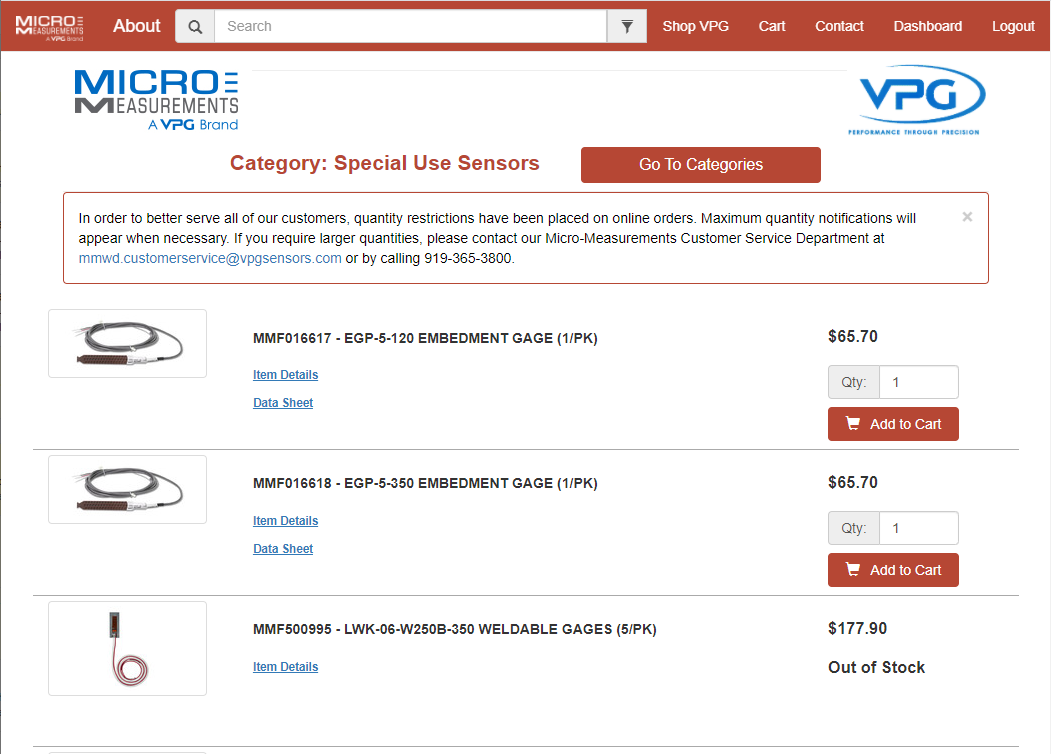 ---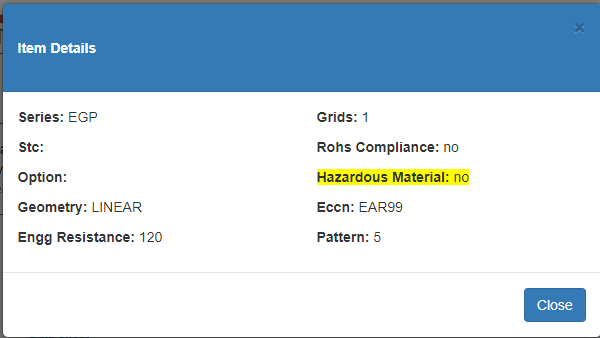 ---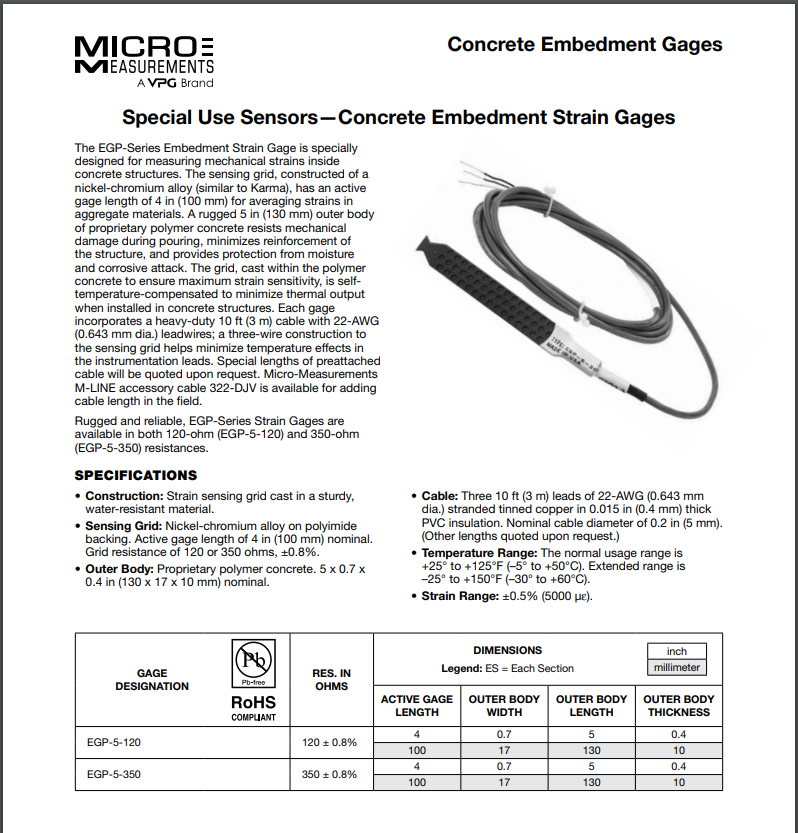 ---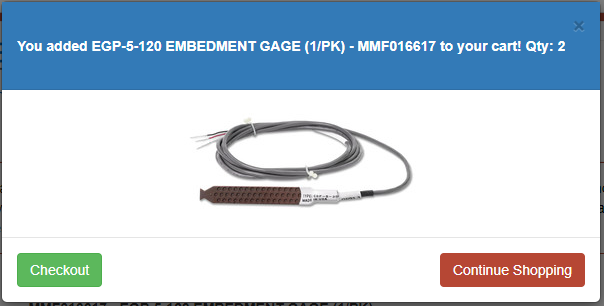 ---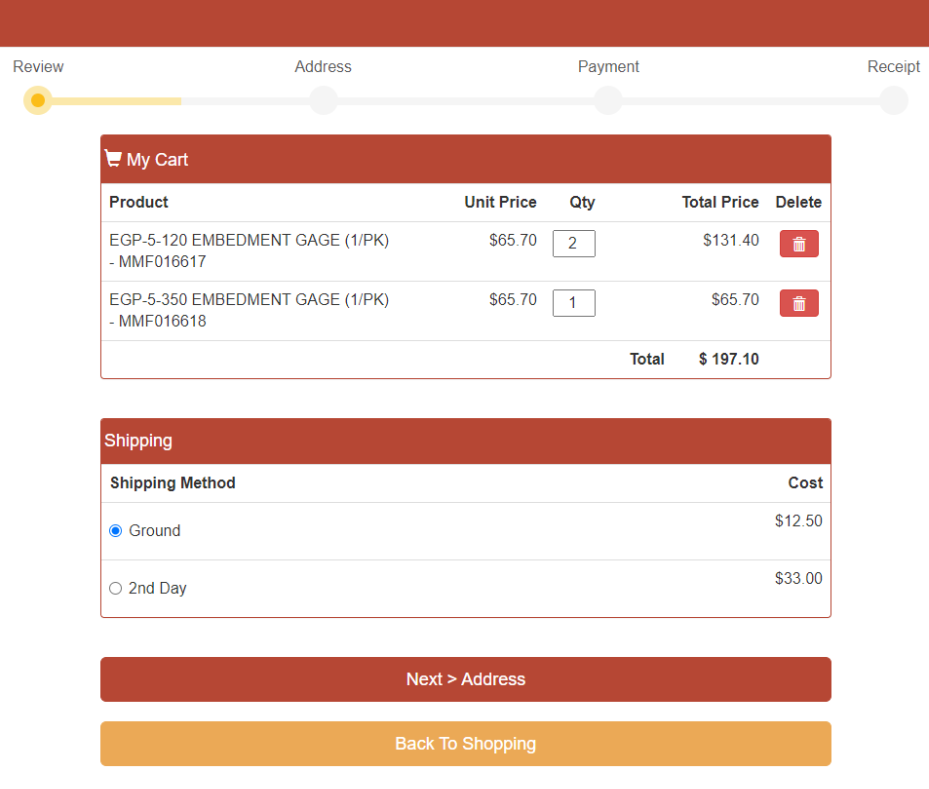 ---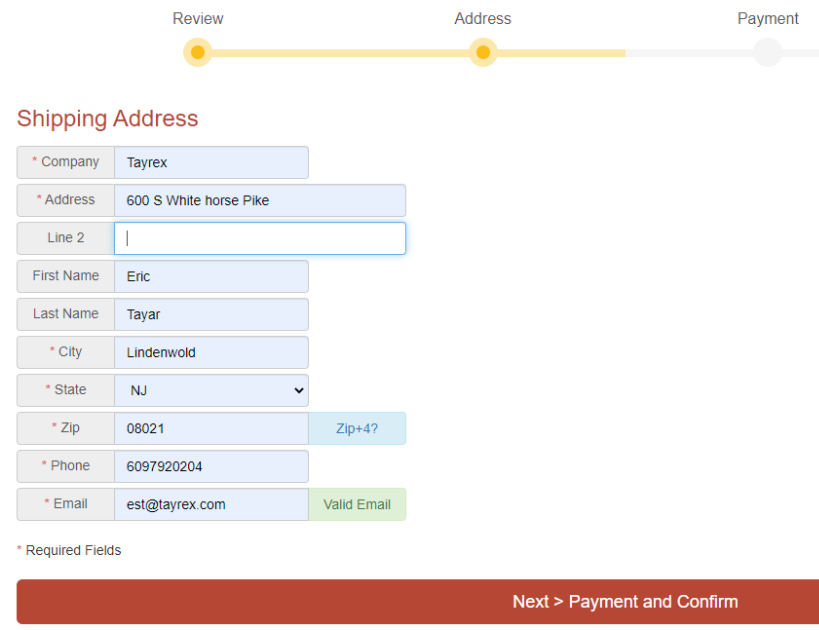 ---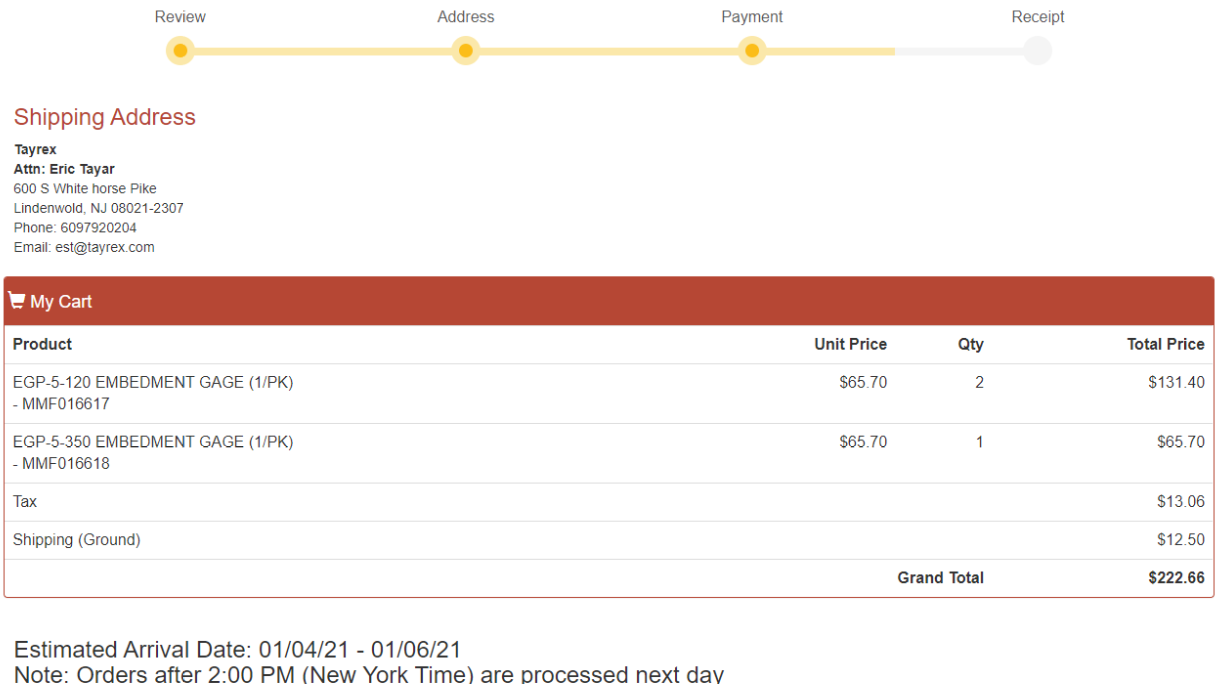 ---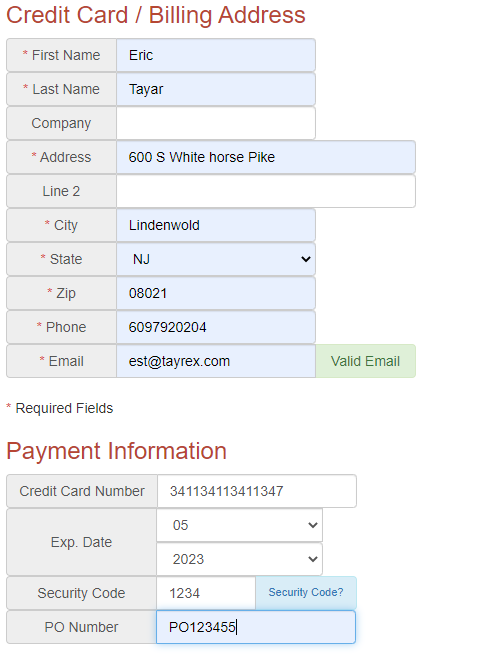 ---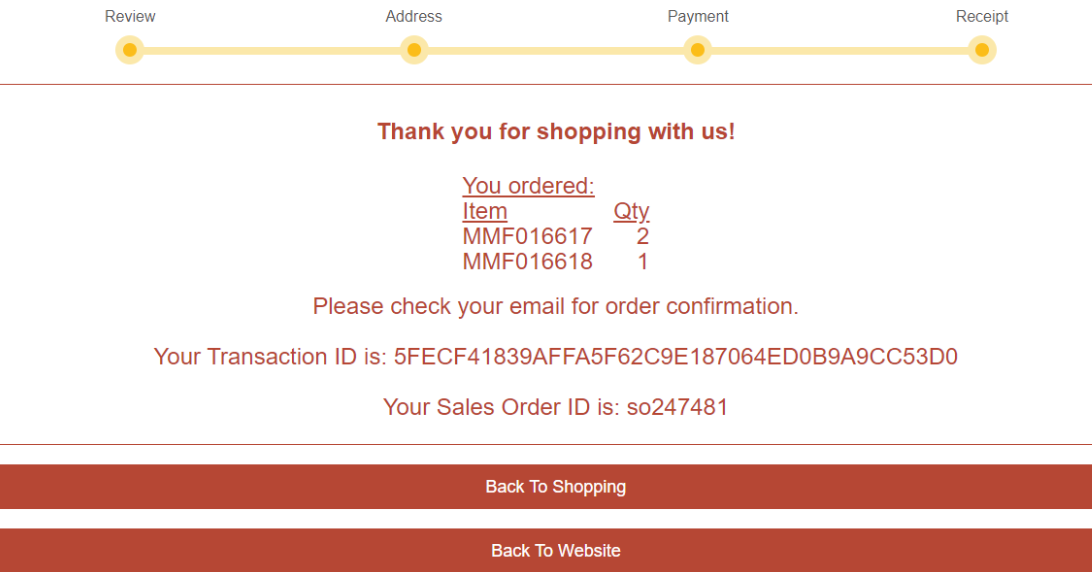 ---
Email confirmation client receive:
---